Reputation Management for Small Businesses: Strategies for Success.
In today's digital age, online reputation management has become an essential aspect of any business, regardless of its size or industry. The internet has made it easier than ever for consumers to voice their opinions about a company, and these opinions can have a significant impact on its reputation. For small businesses, in particular, a negative review or comment can have a devastating effect on their image, potentially leading to a loss of customers and revenue. Therefore, it is essential for small businesses to implement effective reputation management strategies to maintain a positive online reputation and attract new customers.
Strategies for Success: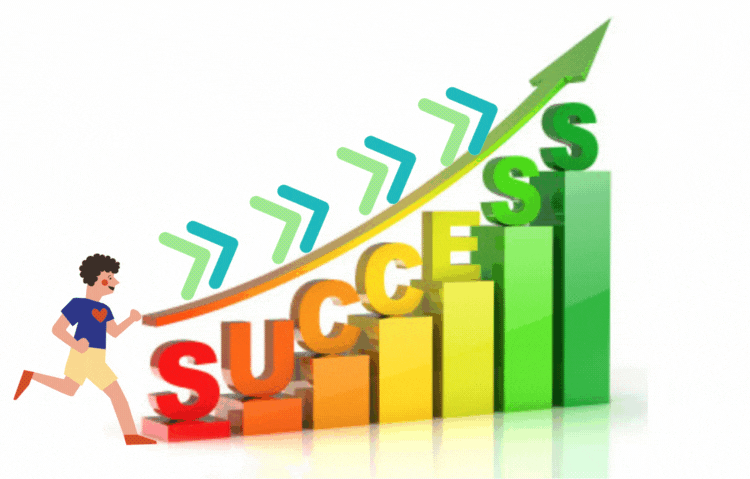 Monitor Your Online Presence
The first step in managing your online reputation is to monitor your presence on various online platforms. This includes social media, review sites, forums, and blogs. Keeping a close eye on what people are saying about your business will allow you to respond promptly to any negative comments or reviews and address any concerns.
Respond to Negative Reviews
One of the most effective ways to manage your online reputation is to respond to negative reviews. Acknowledge the customer's concerns and offer a solution to their problem. This will show that you take customer satisfaction seriously and are willing to go the extra mile to address their concerns.
Encourage Positive Reviews
Positive reviews can be incredibly beneficial for your business, as they can help to improve your online reputation and attract new customers. Encourage your satisfied customers to leave reviews on sites like Yelp, Google, and Facebook. You can also offer incentives, such as discounts or freebies, for customers who leave reviews.
Build a Strong Social Media Presence
Social media is an essential tool for small businesses to build their online reputation. It allows you to engage with customers, share your company's story, and promote your products or services. Make sure to post regularly and respond promptly to any comments or messages.
Monitor Your Competitors
Keep an eye on what your competitors are doing online. This will allow you to stay ahead of the game and make any necessary adjustments to your own reputation management.
Encourage customers to leave reviews
One effective strategy for managing an online reputation is to actively encourage customers to leave reviews on platforms like Google My Business, Yelp, and Facebook. This not only helps to build a positive online presence but also increases the visibility of the business. Business owners can request reviews through follow-up emails, thank you notes, or by offering incentives such as discounts or freebies.
Monitor online reviews and mentions
It's crucial for small businesses to monitor their online reputation regularly. This includes keeping an eye on reviews and mentions of the business on social media platforms and review websites. Business owners can use tools like Google Alerts or Social Mention to monitor online mentions of their brand.
Respond to negative reviews
It's inevitable that a business will receive negative reviews at some point. However, how the business responds to these negative reviews can have a big impact on their reputation. Responding to negative reviews in a professional and empathetic manner can help to diffuse the situation and show potential customers that the business cares about their satisfaction. At Build Brand Better, we understand the importance of maintaining a positive online reputation for small businesses. Our team of experts has years of experience in online reputation management and can help you develop and implement effective strategies to manage your online presence. We offer a range of services, including social media management, review management, and search engine optimization, to help small businesses build their online reputation and attract new customers. With our help, you can ensure that your business is always presenting its best face to the world. Contact us https://buildbrandbetter.io/ today to learn more about how we can help you build your brand better.
For More Details:- www.buildbrandbetter.io/blog/