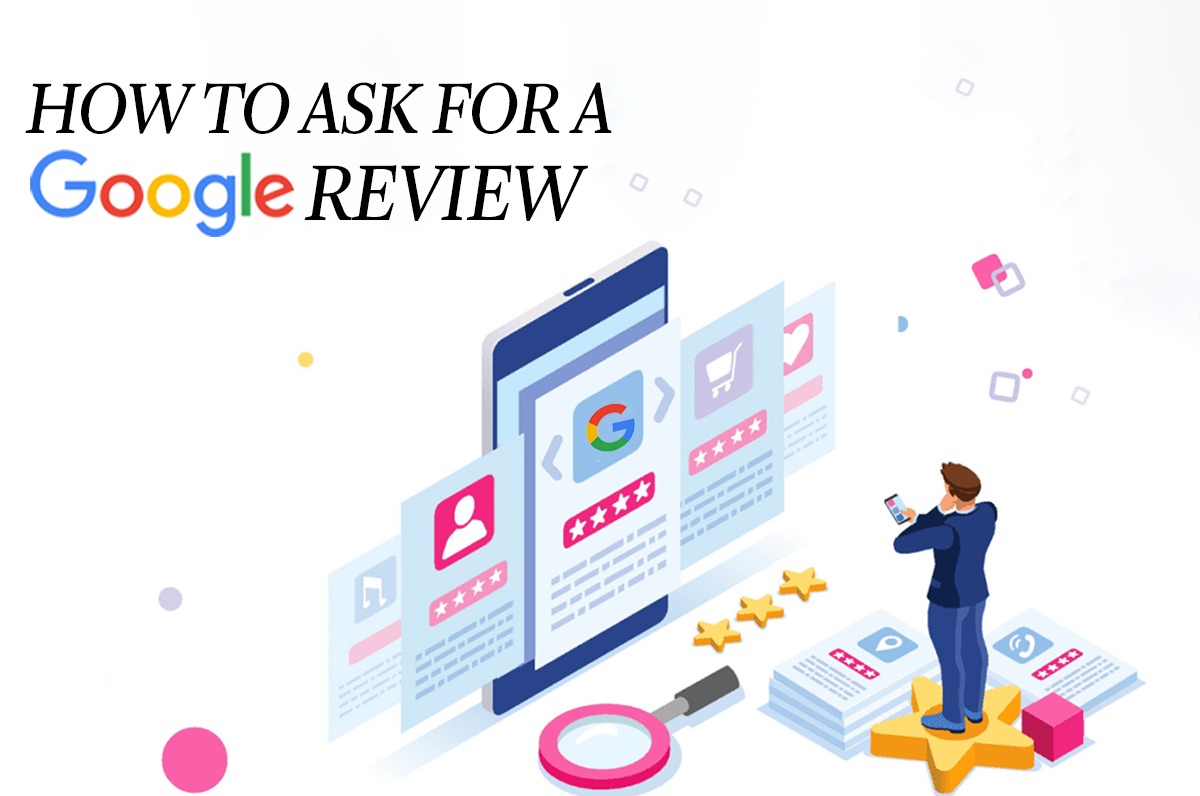 How to ask for a Google review
Google is an excellent resource for consumers to learn more about a business through basic information and reviews. Establishing your business online is essential to boosting your SEO, brand awareness, and customer loyalty. Google makes it very easy for people to leave reviews, and these reviews will show up with your Google Business listing. To build a rock-solid reputation online, you need to know how to ask for a Google review.
Take a look at these strategies to painlessly ask for a Google review:
Email: An easy way to reach your customers is through email. When you ask for a Google review through email, you can easily lay out the steps and provide a direct link to make it accessible for your customers. Use the Google Review Link Generator to send your customers straight to your page to leave a review, so they don't have to hunt around.
Ask after a milestone: If you've hit a particular milestone with your customer, this can be an excellent time to get a Google review. Here are milestones that merit a request for a Google review:
• A customer makes a purchase again.
• The customer returned to your location again.
• A customer used a discount code.
• A customer used your services for a long time.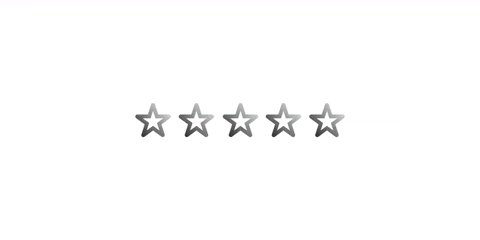 These milestones are indicators that your customers are fans of your business and brand.
Ask after adding new features or a new location: After releasing new features or opening a new location, you probably want to know how your customers are enjoying it. Asking for Google reviews at this stage is a good way to get customer feedback and solve any problems that may have come up, and it's also a good way to build a good reputation for your business.
Check in with customers: It is always a good idea to check in with customers to see how they are doing. With this, you can ask the customer how likely they are to recommend your product or service to someone else. It is also good for making a strong bond with the customers.
Ask in person: If you meet personally with clients on a daily basis, then you will be able to Google reviews by asking in person. While it makes more sense to make an appeal while a customer is already online, then they can give a review in just a few clicks, it can also be more impactful to ask in person.
Share your Google review link in the store: Though you regularly meet customers in your store, it might not be suitable to have a long conversation. In this case, use your Google review link and a quick request anywhere that helps draw customers' attention.
You can put your link on a bulletin board, chalkboard, menu, poster, or even on coffee cups, etc.
Ask for a review for product delivery: If you sell products online, you can include a
request for a Google review when you ship your products. Also, it's helpful to include a review request in a follow-up email after delivery. This double reminder increases the chances of getting more Google reviews. You might also include your Google review link at the bottom of customers' receipts or invoices so they can provide feedback about their experience when they come in or make a payment for your services.
Ask on social media: Businesses who are active on social media and have a larger audience might find success with a sincere review request on their preferred platform. Use your Google review link and provide prompts so customers know what to say.
A steady stream of good-quality reviews is very important for your reputation, ranking, and ultimately even your revenue. Build Brand Better helps you get high-quality reviews and establish credibility behind your brand. If you are searching for a review management agency then consult with us, we have to result proven strategies for review management.